I guess I'm just gonna keep drawing these guys until they look like I want them to. Uh-oh.
A Tribute To The Colbert Nation
Subject: Stephen, Stephen Jr.
Rating: G
Warnings: None
Disclaimer: No offense is meant to any of the fine people or eagles who may or may not be depicted in my art. I own nothing.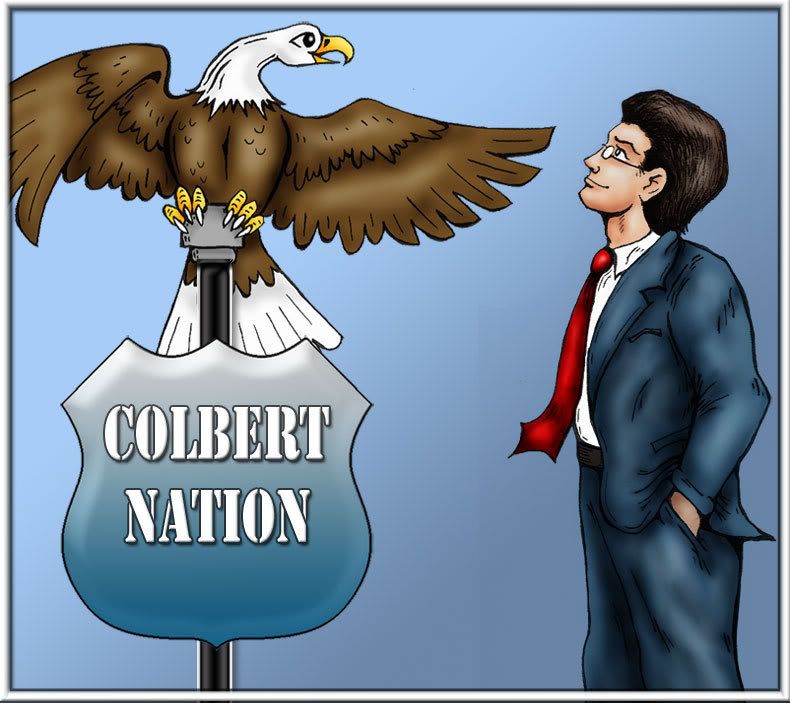 Oh yeah, here's some Strangers with Candy fanart, Chuck and Geoffrey,
on DA so I don't overload this page with pictures.